Play Bunker Reveal
We're excited to announce that our next virtual reality experience, Play Bunker, will be making its debut at the Upload VR Showcase, part of IGN's Summer of Gaming, on June 16th 2020!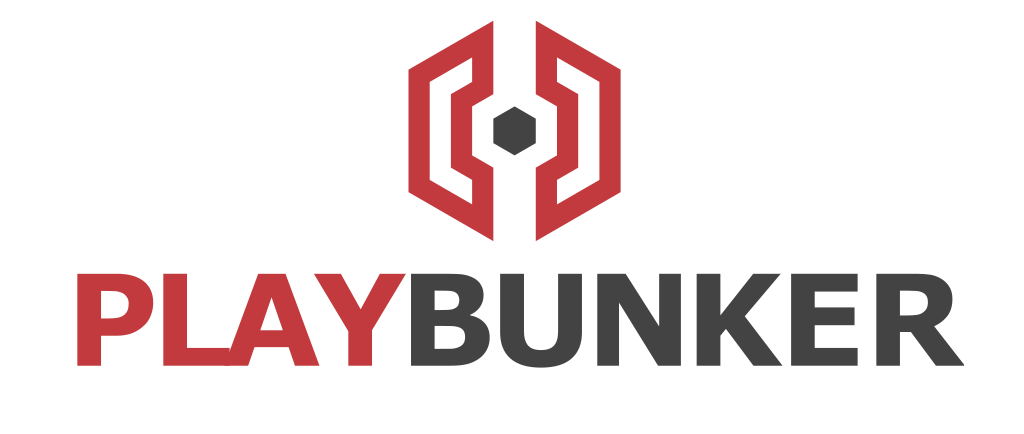 With COVID-19 impacting the world, we decided to examine why jumping into a social experience with friends is so difficult in virtual reality right now. Play Bunker is our attempt to fix this issue. It's a brand new social experience that can only be experienced in virtual reality.
We can't wait to share more details with you on June 16th. Tune in then to see what's in store!