Hello World!
Welcome to our site's grand opening! To kick off the New Year, we've finally updated our site so we can talk about some of our upcoming projects. RGB Schemes is a game development company based out of Seattle. Our goal is to create new and innovative games, and to start that goal, we are working on a brand new virtual reality title for the Samsung GearVR! We plan to talk more about this game in the coming week, but for the time being we are keeping things a secret. That said, we hope that this site will slowly give everyone insight into who we are!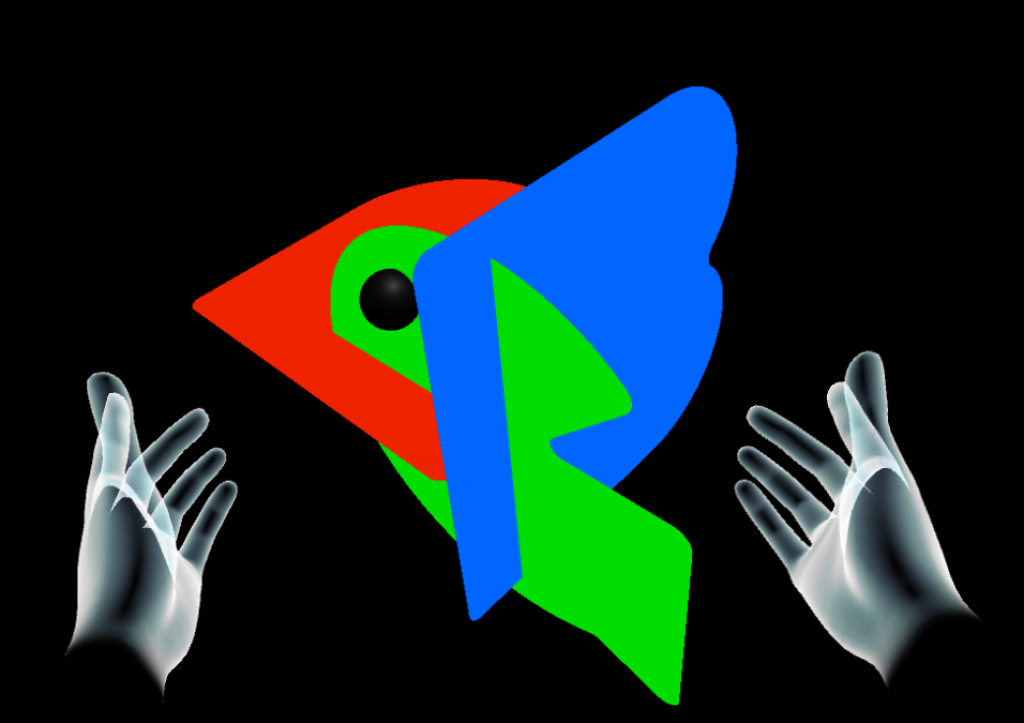 We plan to post any major news from us here, but if you're a member of the media and would like to be in the loop with what we are developing, please reach out on our contact page! We plan to send demos, exclusive news, and more ahead of time, and want to build a long lasting relationship if possible! We also encourage streamers to reach out as well!
We are also going to be creating weekly development diaries on our blog, dedicated to our efforts in game development. Many of these will be focused on virtual reality for the foreseeable future, but we may do other topics from time to time. We also plan to open source many of our experiments, and would love feedback on what people think of these, so please make use of the comments section and let us know your thoughts!
Finally, we ask that anyone interested in our projects please like, share, and subscribe to our social media pages. We here at RGB Schemes are not fans of ads, especially on websites and in games, and so we plan to spread news of ourselves mainly through word of mouth and our personal social media pages. Every share, like, and subscription we get helps with that, and we want to be able to provide our content in as many ways as possible. Each post on our site has a Facebook and Twitter button under the title to share an article, and our main social media pages can be found at the bottom of each page too.
We are excited for the future of gaming here at RGB Schemes. We see video games as a way of expression and exploration, and want to create worlds with depth and address interesting questions about the world as a whole. We hope that you will join us on this journey!